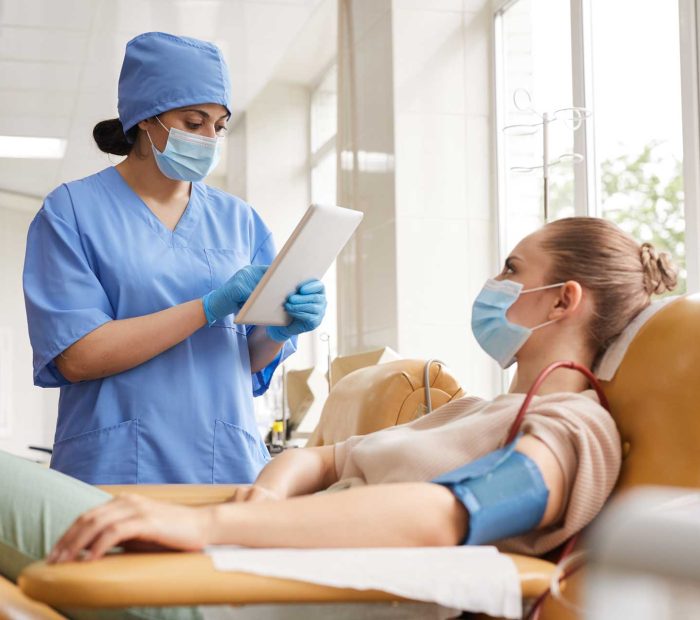 Nishan Rehab Islamabad focuses on providing the most effective, evidence-based treatment, exceeding expectations by paying close attention to four key therapeutic principles:
Overcoming addiction can be challenging, but we're here to facilitate your journey to a normal life. We are a rehab center in Islamabad, ensuring you recover correctly and confidently move on with your life. Regardless of what caused your addiction, it can devastate you and the people who care about you—don't make the mistake of waiting; get help today.
Addiction can ruin lives and lead to anxiety and depression. By finding the proper form of treatment for your needs, you can take the first step on a long road to healing. There are various types of treatment available, so don't let this stop you from pursuing your ultimate goal: a life without addiction. Contact Nishan rehabilitation center, Islamabad, now.
Addiction is a complex brain disorder characterized by a compulsion to engage in behaviors despite their negative consequences. It can become so strong that it overrides the person's instinct to avoid danger, such as taking drugs even when they know they will be hurt.Drugs have been shown to alter the brain's functionality, often perpetuating craving and reducing self-control.
What is drug addiction rehabilitation?
Drug addiction rehabilitation is the process of overcoming an addiction to drugs. It can be a complex and lengthy process, but achieving sobriety and living a drug-free life is not impossible.You may have several different drug addiction rehabilitation solutions to choose from. Your preference will depend on your specific needs and physical condition. You may need to detoxify yourself before undergoing rehab. However, those who don't require detoxification may be able to enter a program immediately.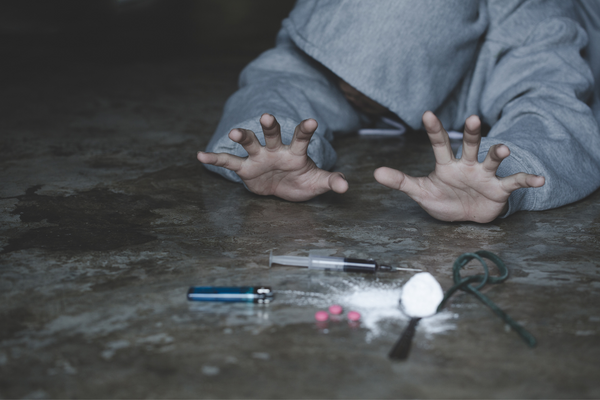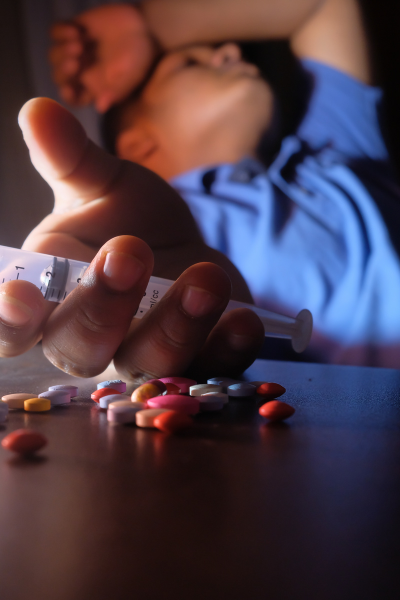 Most drug addiction rehabilitation programs will involve some combination of individual counseling, group therapy, and medical assistance. The goal of rehabilitation is to help you learn how to tackle triggers and cravings, manage your emotions, and make healthier choices. Completing a drug addiction rehabilitation program can lead to a life of sobriety and peace. If you know someone or yourself are struggling with an addiction to drugs, Nishan Rehabilitation center, Islamabad, is here to help.
What are the success rates of Nishan Rehabilitation Center, Islamabad?
The success rates of our programs vary depending on the specific service and the individual's situation. However, our drug addiction rehabilitation programs are highly effective in helping people overcome addiction and live healthy, productive lives.
One of the most critical factors that determine the success of a drug addiction rehabilitation program is the level of commitment and motivation of the individual.
Those fully committed to overcoming their addiction and willing to put in the work required will be more successful at it than those who are not as invested.
Additionally, having a support system in place – whether that's family, friends, or a professional therapist can also increase the chances of success.
Of course, there is no surety that any particular drug addiction rehabilitation program will be successful for every person who tries it. But with dedication and effort, many people can overcome their addictions and lead happy and fulfilling lives.
Factors that contribute to drug addiction:
Many factors contribute to drug addiction. Some of these include:
Domestic setting and genetic makeup: If a person has a family member addicted to drugs, they are more likely to become addicted.
A person's environment: If a person is surrounded by people who use drugs, they are more likely to start using themselves.
The mental state of mind: If a person suffers from depression or anxiety, they may turn to drugs to find temporary solace leading to addiction.
Friends and peer pressure: If a person's friends use drugs, they are more likely to start using themselves.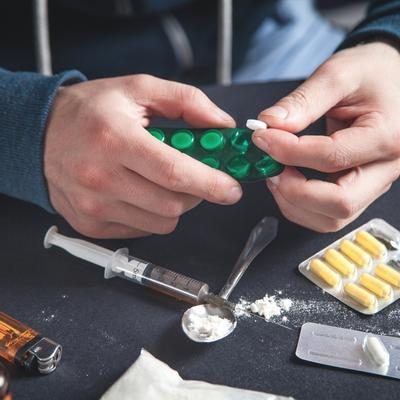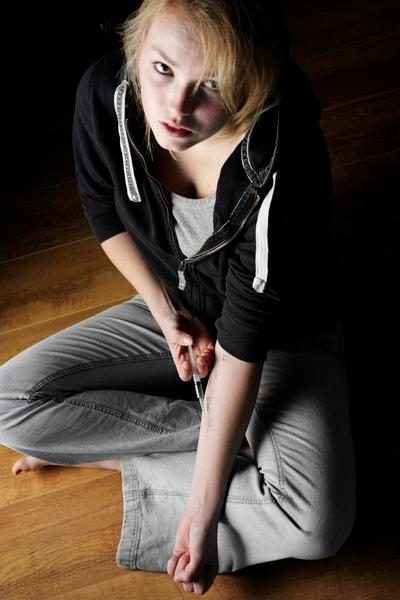 What services are available in Nishan Rehab center, Islamabad, for drug addicts?
Many services are available at Nishan rehabilitation center, Islamabad. These include inpatient and outpatient treatment, support groups, and counseling. Let's discuss them in some detail.
Inpatient treatment: Inpatient treatment is when the addict stays at our rehabilitation center for some time, usually 30 days or more. During this time, they will receive 24-hour care and supervision. This treatment has a higher success rate for obvious reasons. The addict can work on his rehabilitation without any distractions and can put on a concerted effort.
Outpatient treatment: Outpatient treatment is when the addict attends regular meetings and counseling sessions at our rehab center but does not stay overnight. This type of treatment can be less successful than inpatient treatment, as it can be easier for the addict to relapse if they are not constantly supervised.
Support groups: Support groups are another essential part of addiction recovery. These groups provide peer support and allow addicts to share their experiences with others who understand what they are going through. Often, these groups are led by recovering addicts who have been through the process themselves and can offer valuable advice and support.
Counseling: Counseling is another vital part of addiction recovery. It can help addicts learn to cope with their emotions and triggers that may lead to relapse. Counseling can be done individually or in group settings.
You may feel hopeless if you're suffering from drug or alcohol addiction. You might believe that nothing positive in your life is possible. Thankfully, this is not true. There are several options to end your predicament. That's why we at Nishan rehab center in Islamabad offer residential treatment at our facility. We'll provide you with a journey of recovery and self-affirmation. With our expertise and experience working with addicts and alcoholics, we have helped hundreds of clients on their journey to recovery.
When you're ready to change your life, we're ready too. You'll spend 30, 60, or 90 days with us and get the help you need for addiction recovery. We understand that addiction is a mental affliction that can be treated and that recovery is possible. We will help you to understand more about the causes and effects of addiction and how to manage relapse prevention skills.
Let us help you regain control of your life and build a foundation for lasting recovery. Contact Nishan rehab center in Islamabad today to learn more.
Hassan
An excellent and trustworthy addiction treatment center recommended to masses for quality medication.
Ahmad
Weldon! Nishan Rehab Islamabad for providing Quality Services to those people who are suffering with Substance Use Disorder and Mental Health issues.
Fiza
Excellent Environment and staff highly recommended to anyone who is struggling with addiction.
This message is only visible to admins.
Problem displaying Facebook posts. Backup cache in use.
Click to show error
Error: Error validating access token: The session has been invalidated because the user changed their password or Facebook has changed the session for security reasons. Type: OAuthException