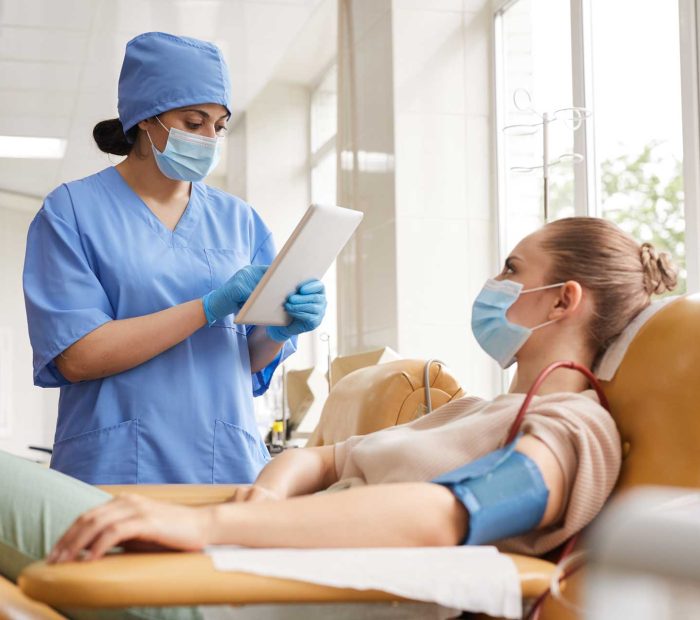 Nishan Rehab Multan focuses on providing the most effective, evidence-based treatment, exceeding expectations by paying close attention to four key therapeutic principles:
Nishan is a name of hope for addicts and their families. It is a rehab center in Multan, Pakistan, that targets drug addicts and helps them recover through different methods like detoxification, counseling, and therapies.
The team at Nishan has worked hard to make it one of the best rehab centers in Pakistan and Asia. Nishan offers inpatient and outpatient treatment facilities to its patients from anywhere.
If you or someone among your near and dear ones is struggling with addiction, read on to learn in detail about Nishan rehabilitation center, Multan.
Nishan rehab center in Multan is a state-of-the-art facility that provides comprehensive care for individuals with substance abuse disorders. The center offers various services, including detoxification, residential treatment, outpatient treatment, and sober living support. Nishan also offers a wide range of educational and support groups to help individuals in their recovery journey.
The staff at Nishan is committed to dispensing each client with the highest quality of care and treatment. They understand that addiction is a complex disease and offer individualized treatment plans that address each client's unique needs. The goal of Nishan is to help clients achieve sobriety and live healthy, productive life.
Who can come to Nishan Rehabilitation Center, Multan?
If you are struggling with addiction and want to get clean, Nishan can help. We offer a variety of programs and services that can fit your needs and help you get on the path to recovery. We have an inpatient program that provides 24-hour care, supervision, and detoxification services. This program is designed for those needing more structure and early recovery support.
We also offer an outpatient program that allows you to live at home while receiving treatment. This program is ideal for those with a robust support system motivated to stay sober. Here at Nishan, we understand that everyone's addiction recovery process is different. That's why we offer individualized services to meet your specific needs. Don't hesitate to reach out today if you're ready to take the first step toward getting better.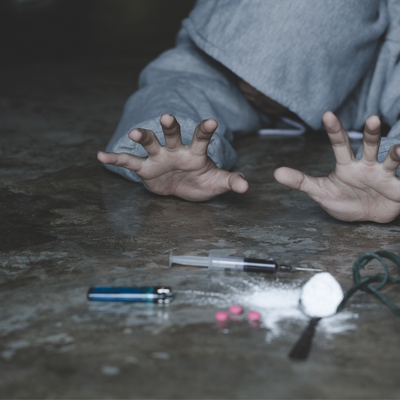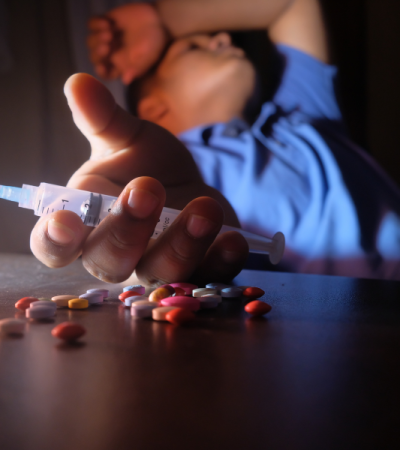 What is the process at Nishan Rehabilitation Center, Multan?
The Nishan rehabilitation center is a modern facility that offers comprehensive treatment for substance abuse and addiction. The first step in the Nishan rehabilitation process is detoxification. Detoxification is a progression of interventions designed to help manage chronic intoxication and withdrawal.
Acute detox usually lasts only 24 hours, and the process relies on you to clean toxins from the body through a patient's urine, sweat, or bowel movement. Chronic detox involves a long-term clearance of toxins via drugs or similar methods. During this phase, patients are monitored closely as they withdraw from drugs or alcohol. This process can be difficult and uncomfortable, but it is vital to recovery.
After detoxification, patients undergo counseling and therapy to address the underlying causes of their addiction. This phase aims to help patients develop healthy coping mechanisms and build a support system to prevent relapse.
The final phase of treatment at Nishan is aftercare. In this phase, patients receive ongoing support and counseling to help them maintain their sobriety. Aftercare can include individual or group therapy, 12-step meetings, and other support groups.
What are the benefits of joining Nishan Rehabilitation Center Multan?
There are many benefits of the Nishan rehab center in Multan. One advantage is that the center offers a comprehensive and structured rehabilitation program customized to meet each patient's needs. The program includes medical and psychological components designed to help patients recover from their addiction and return to a healthy and productive life.
Another benefit of Nishan is that the staff is qualified, experienced, and sufficiently trained in working with addiction and mental health issues. The team of doctors, nurses, counselors, and therapists at Nishan are all dedicated to helping patients overcome their challenges and achieve lasting recovery.
Lastly, Nishan provides a supportive environment where patients can feel safe and comfortable while they work on their recovery. The center offers a variety of amenities and services, such as outings, trips, laundry facilities, and shopping, that help make the experience more enjoyable for patients.
How much will it cost me to go to Nishan?
The cost of the Nishan rehabilitation center, Multan, can vary depending on the treatment you are receiving. It all depends on the duration of your stay at the rehabilitation center.
However, we are mindful of our patient's financial condition and tailor a package that suits his pocket. We do not want to burden him with a hefty charge, but at the same time, we'd appreciate our patient's understanding that quality comes at a price and that we need to manage a lot of expenses to run our facilities.
Nishan rehabilitation center should be your top option if you are looking for a drug rehab center in Multan. The staff is experienced and knowledgeable and offers various treatment options to suit your needs. We highly recommend reaching out to Nishan for help if you are struggling with addiction.
Addiction is a mental and physical ailment, and like other diseases, we need to treat it as such. The more we wait, the more complicated it gets. So, act now.
Maheen
An excellent and trustworthy addiction treatment center recommended to masses for quality medication.
Saima
Weldon! Nishan Rehab Multan for providing Quality Services to those people who are suffering with Substance Use Disorder and Mental Health issues.
Huzaifa
Excellent Environment and staff highly recommended to anyone who is struggling with addiction.
This message is only visible to admins.
Problem displaying Facebook posts. Backup cache in use.
Click to show error
Error: Error validating access token: The session has been invalidated because the user changed their password or Facebook has changed the session for security reasons. Type: OAuthException